Sliding glass doors are efficient, space saving and minimal. They are perfect for homes with minimal space since the door can close and open without being too bulky on the space. Sliding glass doors also allows a lot of natural light that illuminates the home, as well as a lot of fresh air. They are usually large and mostly twice as large as regular doors, so it would be easy to pass through it or even move things around. They also give the impression and illusion of more space since glass creates optical illusions, a very great idea for small rooms to make it seem larger and comfortable.
Today, we are featuring 15 Sliding Glass Doors Design. Sliding glass doors can be placed almost anywhere in a home, from a bedroom door, to a bathroom door or even as a divider between a living room and a patio. Wherever sliding glass doors are placed, check out this article for more insight and inspiration for your next project.
The Kuppersmith Home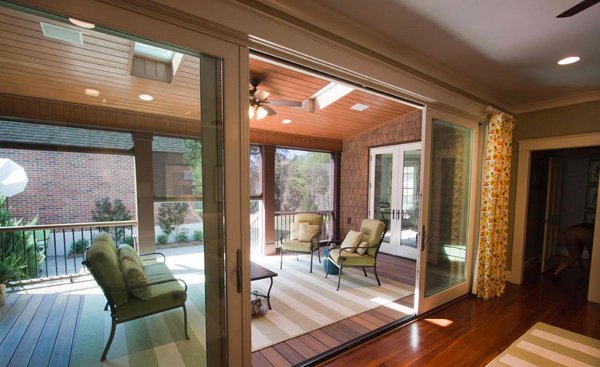 Hinge House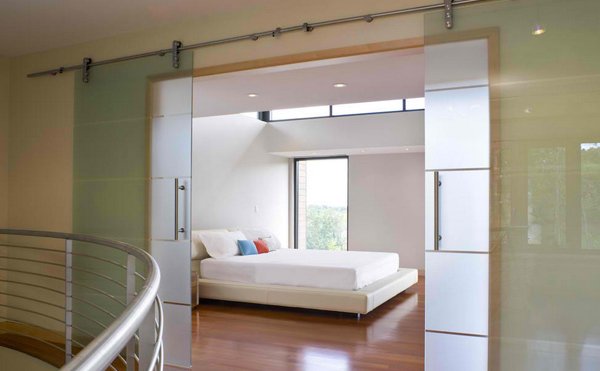 Tarrytown Pavilion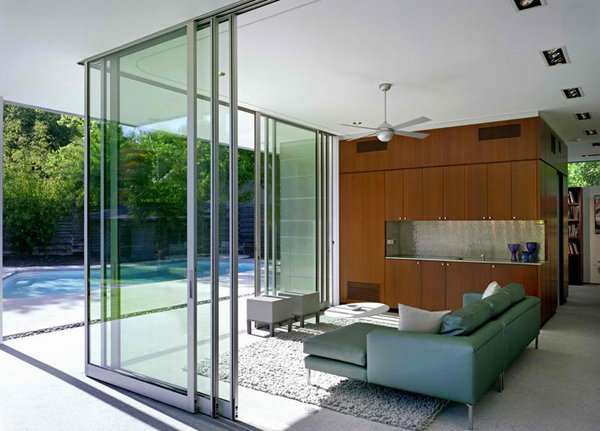 Eastern Point Pool Retreat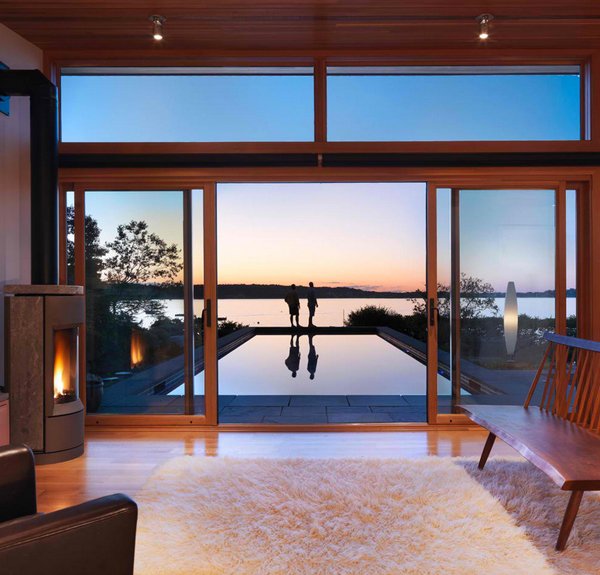 Diva Air- Sliding System for Glass Doors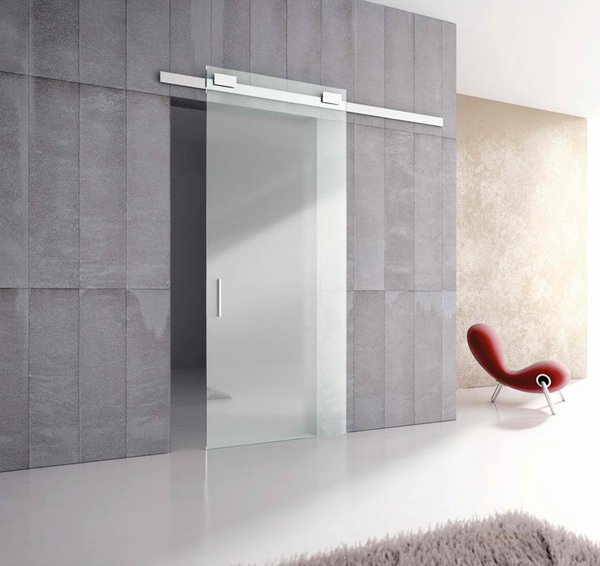 Home Office and Bedroom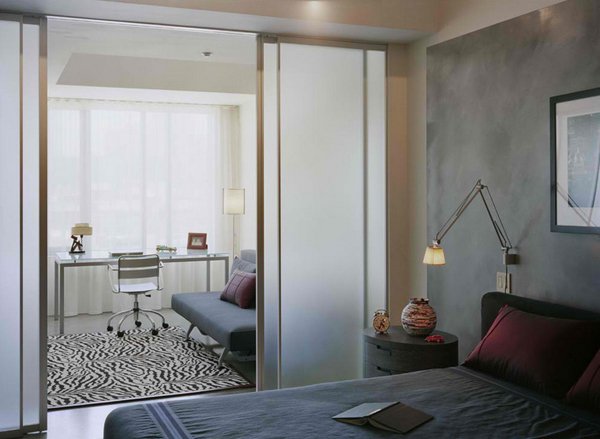 Hover House 3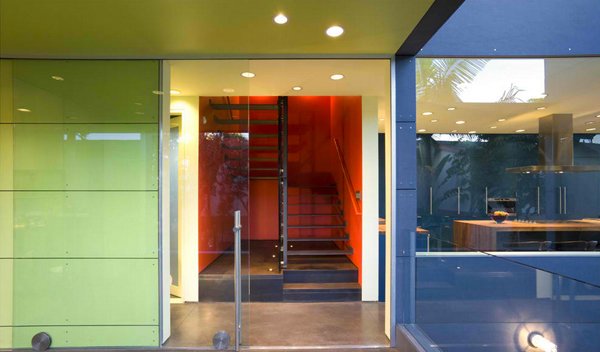 Magic Vetro VB- Concealed Sliding System for Glass Door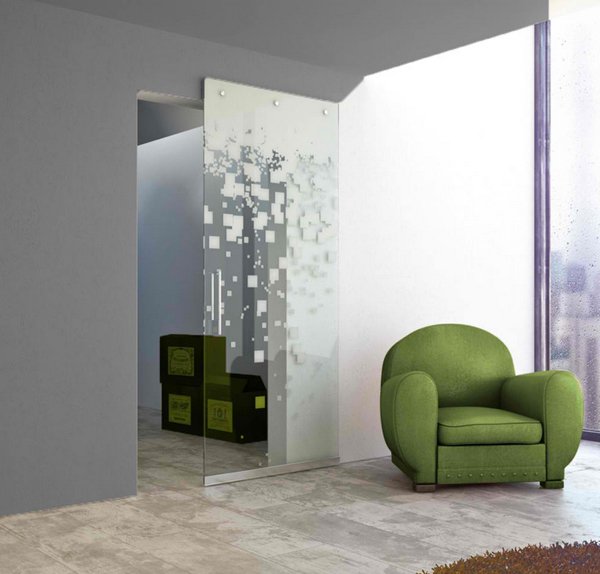 Gulf Harbour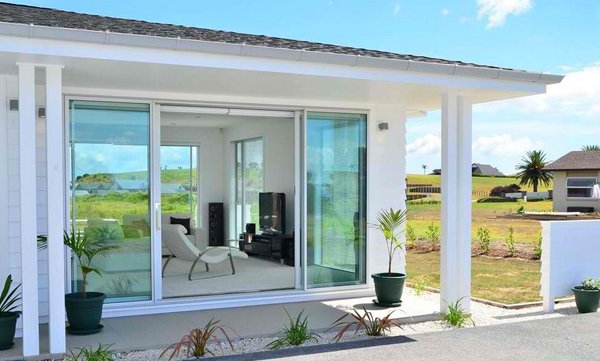 Twin Glass Sliding Door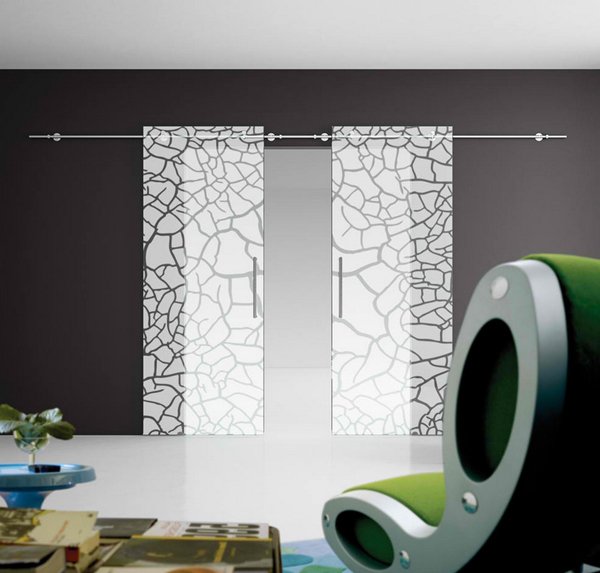 DOL Metal Sliding Door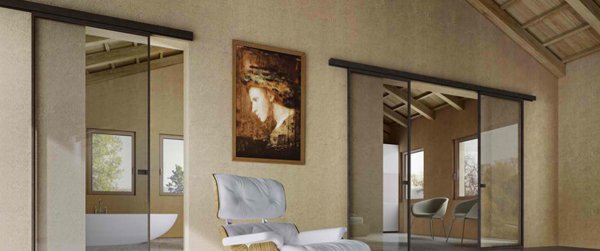 Door Model "DOL"- Sliding Version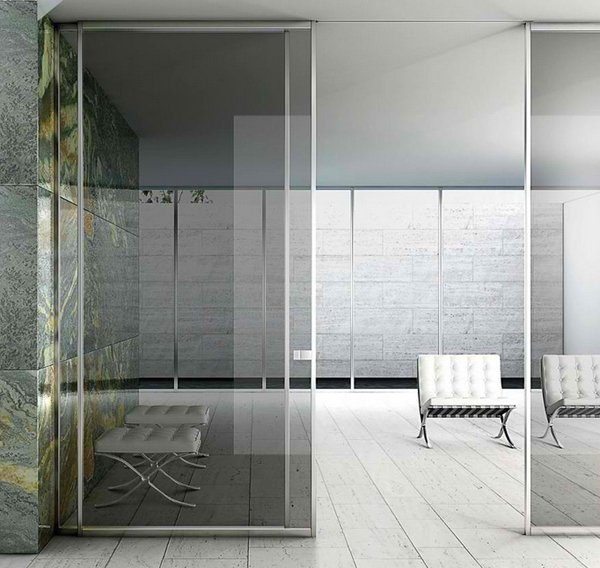 Encino Modern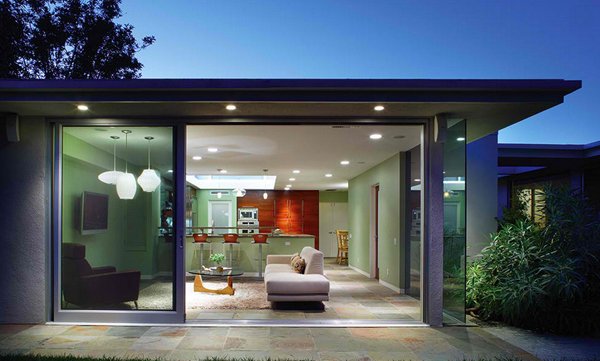 Dayoris Sliding Doors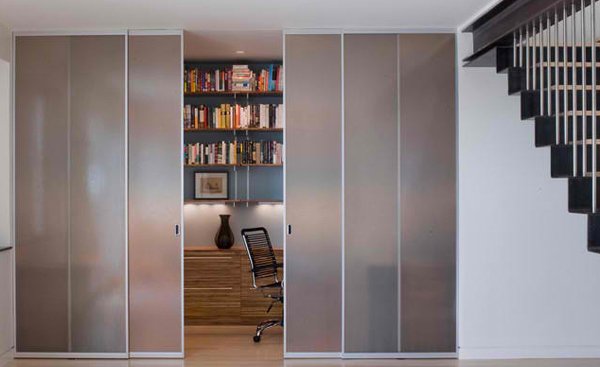 Lagoon House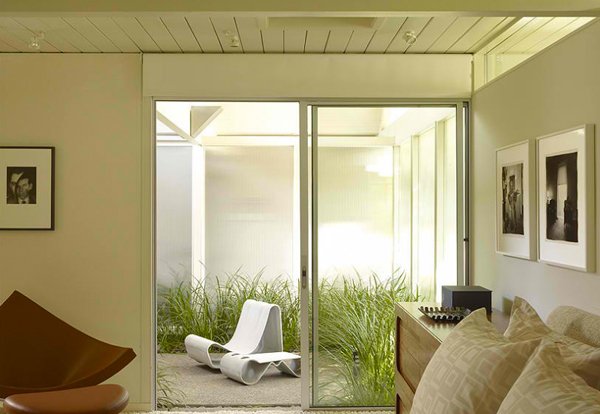 It is always a great idea to add sliding glass doors to one's home. They have a certain charm and elegance that a lot of people love in a home. Most importantly, they gives you visibility on what is going on outside of your home since it allows you to look through it, but still allows a lot of privacy and safety. You may also check bay window ideas if you're looking for interior window designs.